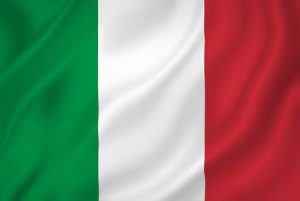 Our Check-Up service is due to check your health condition by taking advantage of specific packages of exams.
Each set can also be integrated with other exams that will be separately valued.
Our specialists will define a personalized program for each patient, taking into consideration, family and personal clinical history, life habits and any other treating physician's indication.
Choose and click the package you are interested in:
MAN, Check-Up under 40:
– internal clinical visit
– Lab tests
– instrumental and specialist examinations
MAN, Check-Up over 40:
– internal clinical visit
– Lab tests
– instrumental and specialist examinations
Urological and Andrological Check-up:
– Andrological and urological examination
– Lab tests
– instrumental and specialist examinations
WOMAN, Check-Up under 40:
– internal clinical visit
– Lab tests
– instrumental and specialist examinations
WOMAN, Check-Up over 40:
– internal clinical visit
– Lab tests
– instrumental and specialist examinations
Sexually transmitted diseases Check-Up:
– 4 pathogens panel
– 7 pathogens panel
– 11 pathogens panel
Pediatric Check-Up