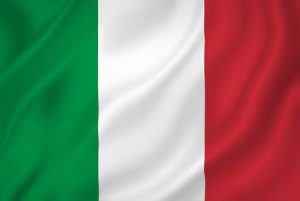 OPENING HOURS: 7 DAYS A WEEK.
Our centers run clinical clinical analysis and medical biology. The tests are performed by qualified professionals with proven competences in a high-tech environment.
ONE DAY
Artemisia Lab provides patients day-to-day results for the basic clinical analyzes. Moreover, we offer the possibility of getting the results via mail in compliance with the current privacy legislation.
(essential is the PID number, given to the patient the day of the exam).
ADVANCED EQUIPMENT
All the samples of clinical tests are processed according to the certified quality procedures. (Artemsia Lab ISO 9001/2015, in order to guarantee high reliability, traceability, and safety).
Laboratory Tests:
Seminology;
Microbiological tests;
Cytogenetic tests, molecular biology;
Toxicological tests;
Prenatal Safe: (fetal DNA);
Thin Prep (advanced smear test);
Amniocentesis;
Villocentesis;
MICROCYTEMIA AND HEMOGLOBINOPATHIES SECTION
Hematological and blood chemistry tests;
Genetic Counselling;
Genetic tests;
Hematological Counselling;
 ANDROLOGICAL DIAGNOSIS
 Seminal fluid examination performed by a qualified staff and latest generation software.